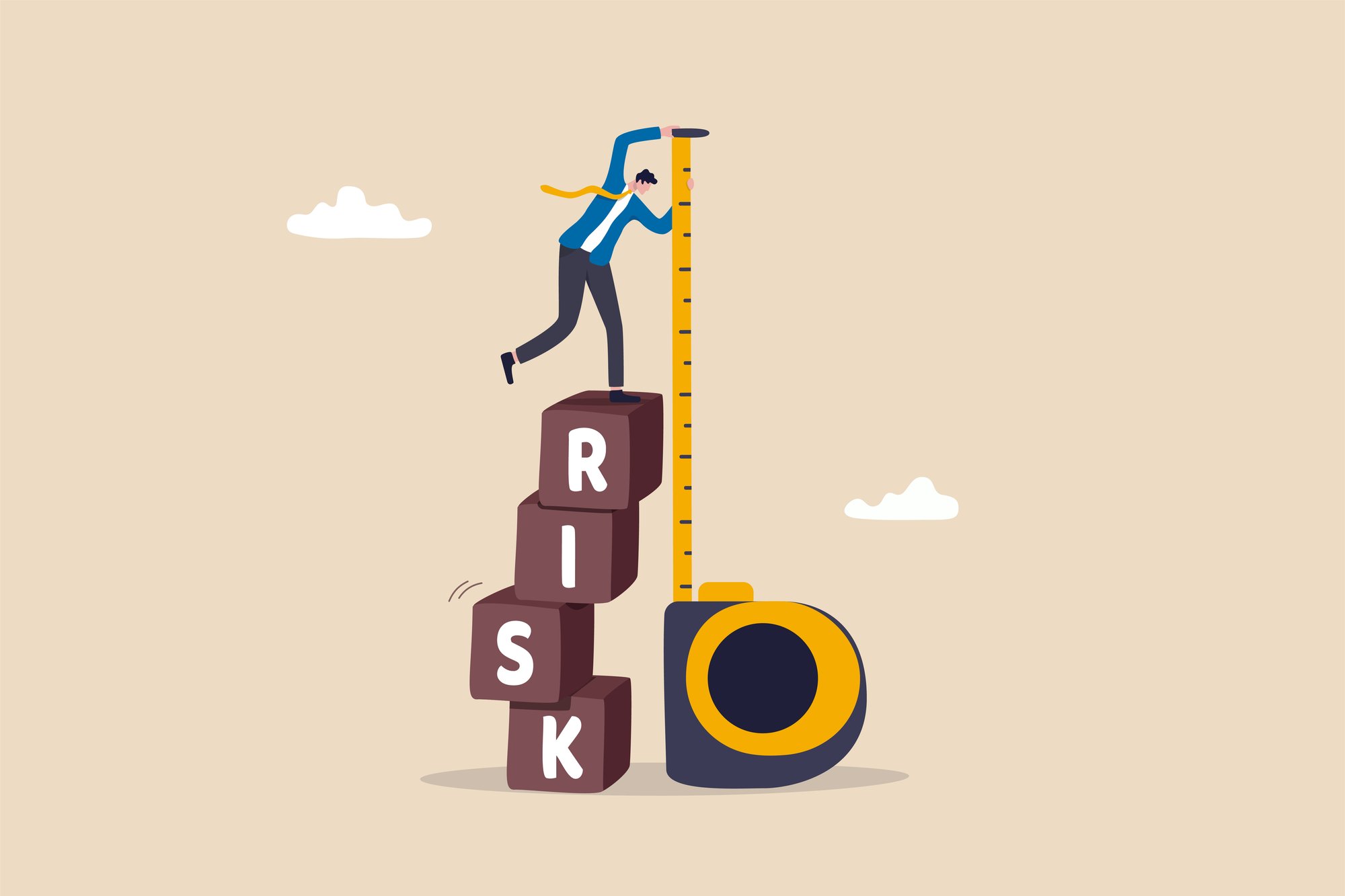 HAI Group's Annual Risk Management Conference is back—Secure Your Spot Today!
Mark your calendar for November 8, 2023, and get ready to embark on a journey toward smarter risk mitigation and enhanced organizational resilience.
Our carefully curated sessions will give you the tools to tackle emerging public and affordable housing challenges head-on.
Date: November 8, 2023
Location: Virtual (i.e., anywhere you can find an internet connection)
Cost: Free of charge!
Register to secure your spot today!
This conference is a free and virtual experience (no travel necessary). You'll gain fresh perspectives on risk management that go beyond the conventional.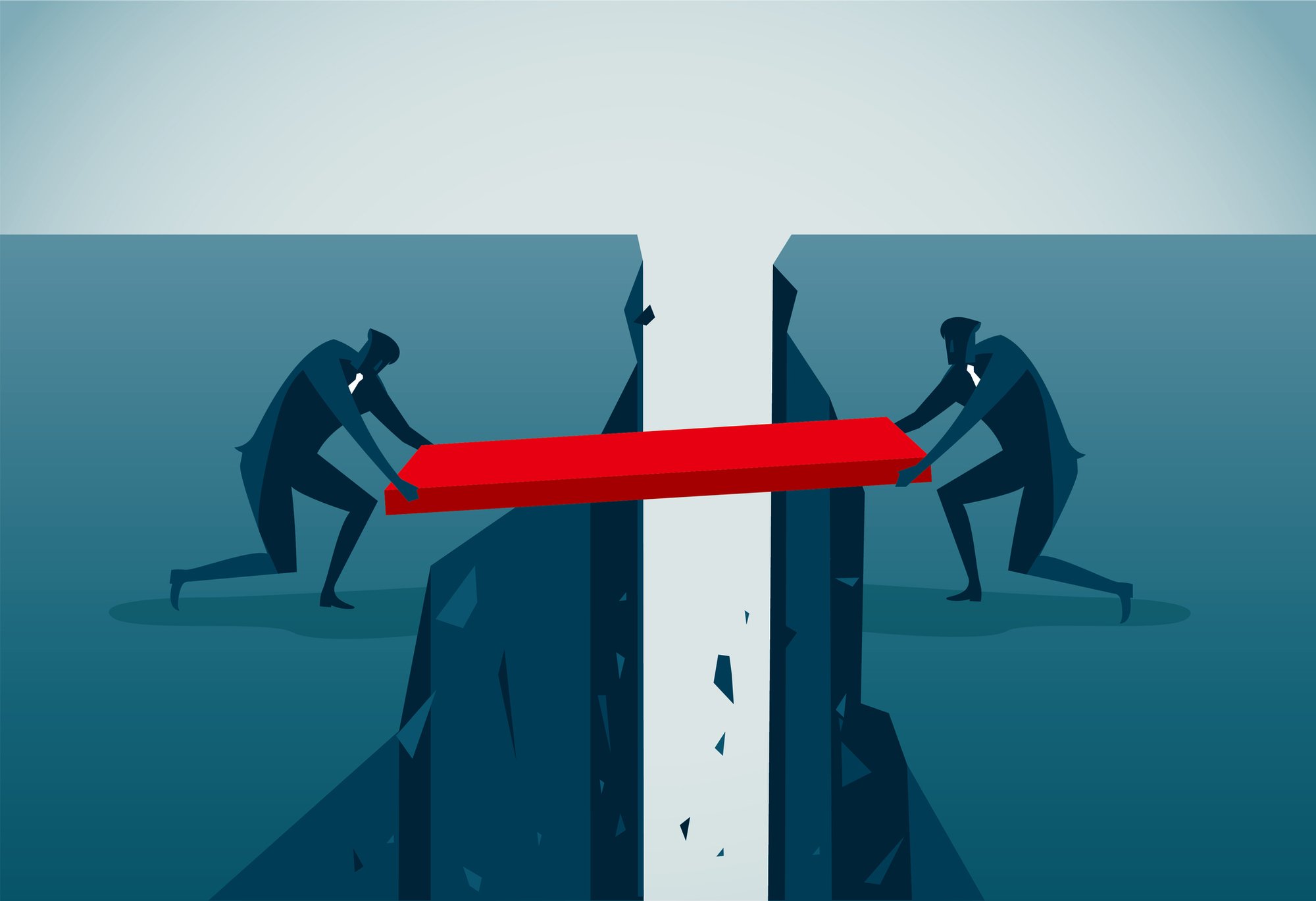 Strategies to Enhance Today
Walk away with actionable strategies that you can implement immediately to enhance risk mitigation efforts and organizational resilience.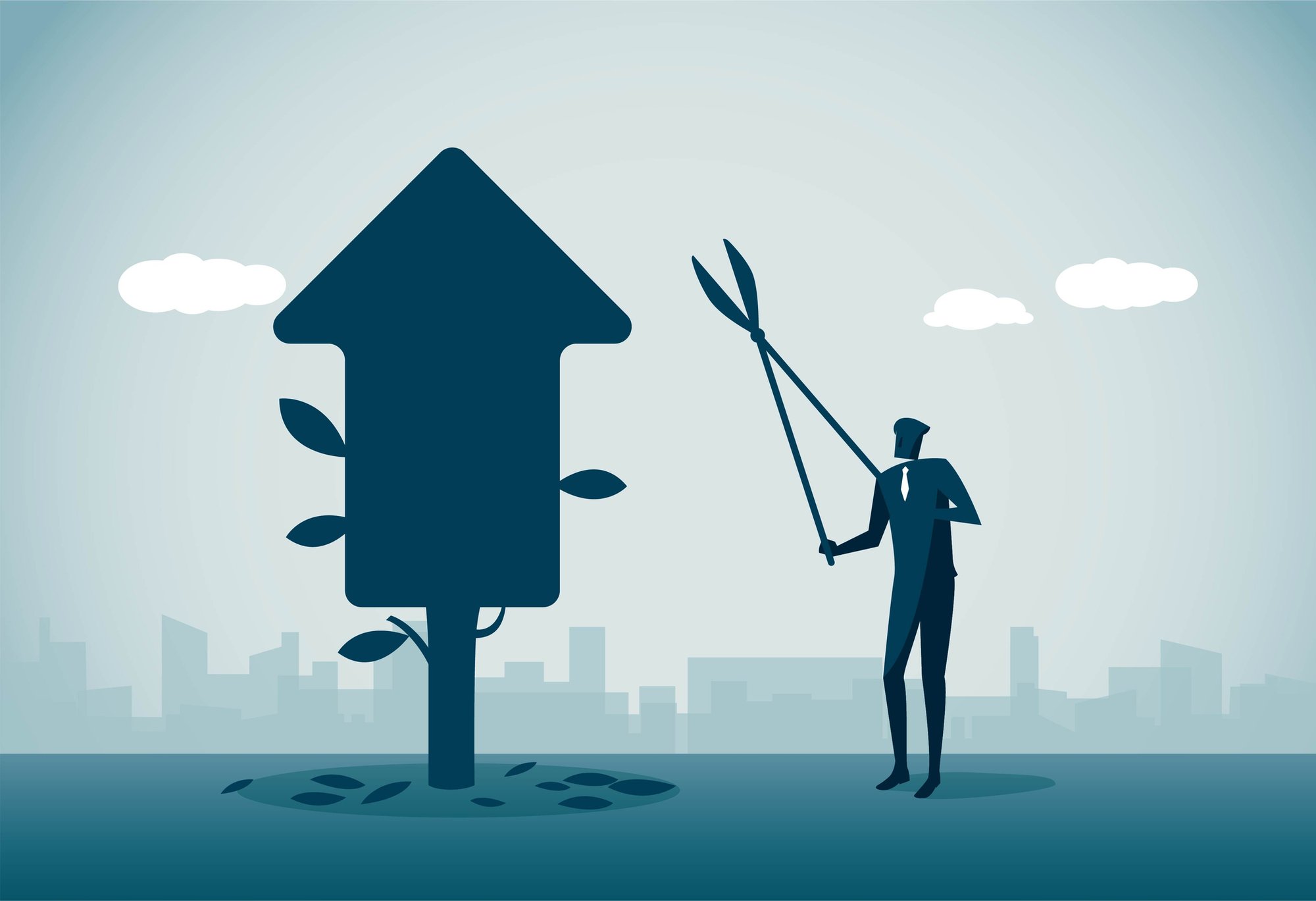 Insights to Shape the Future
Discover the latest trends, strategies, and innovations to help navigate uncertainties and position your organization for success in a rapidly changing world.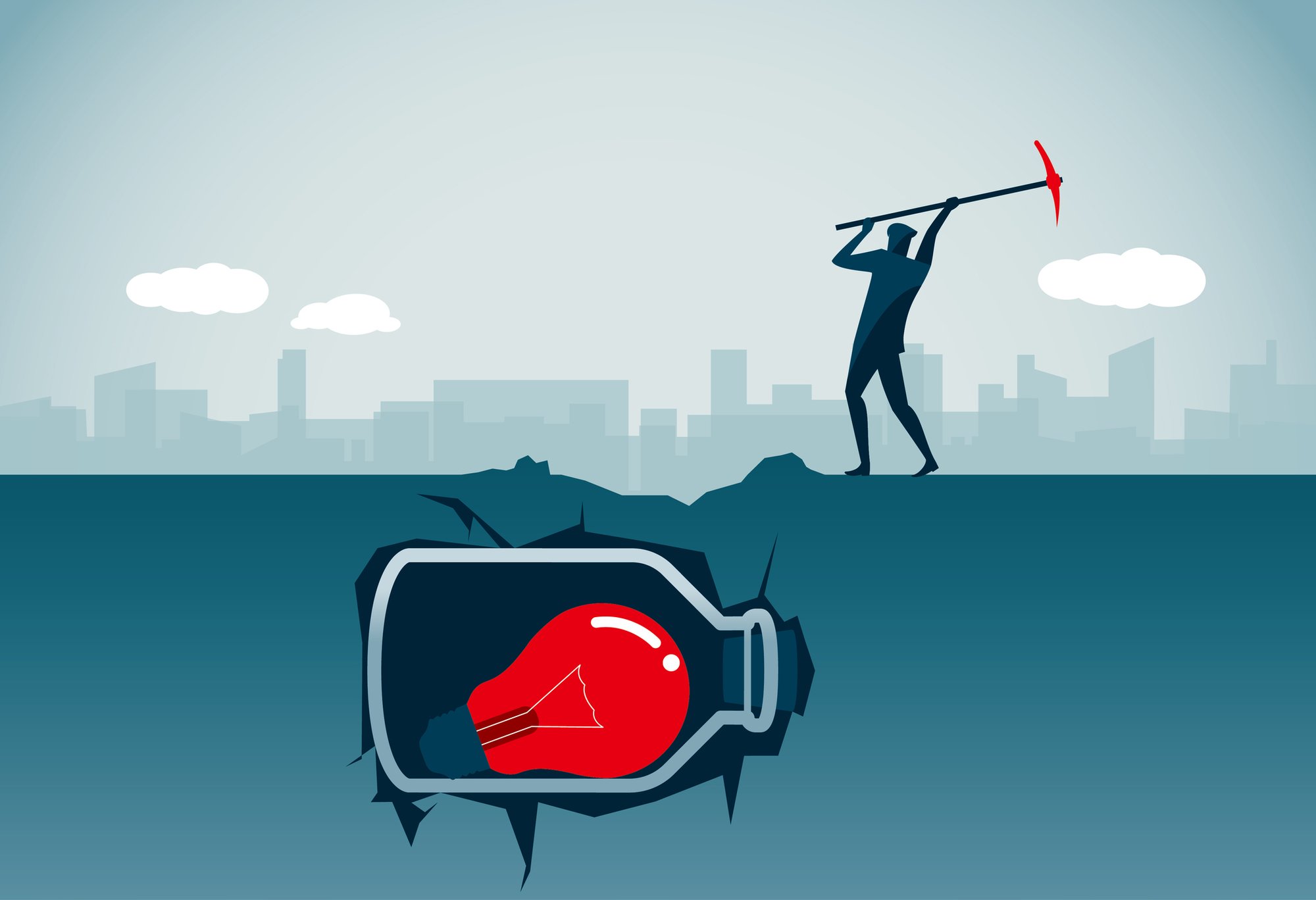 Access to Exclusive Resources
Access exclusive resources designed to provide ongoing education and assist you in implementing the strategies and insights you gain from the conference
2022 Risk Management Conference Playback
Prepare for this year's conference by viewing some of our most popular sessions from HAI Group's 2022 Risk Management Conference.