Why is a Crisis Communications Strategy Critical for Multifamily Affordable Housing Organizations?
Communicating through a crisis is challenging for even the most well-prepared housing organization, especially if the media are involved. That's because, when emotions are running high, it's easy to say things that can erode stakeholder trust, damage your organization's reputation, or even expose you to liability. Fortunately, there is plenty you can do to prepare. Check out the crisis communications resources for affordable housing organizations below.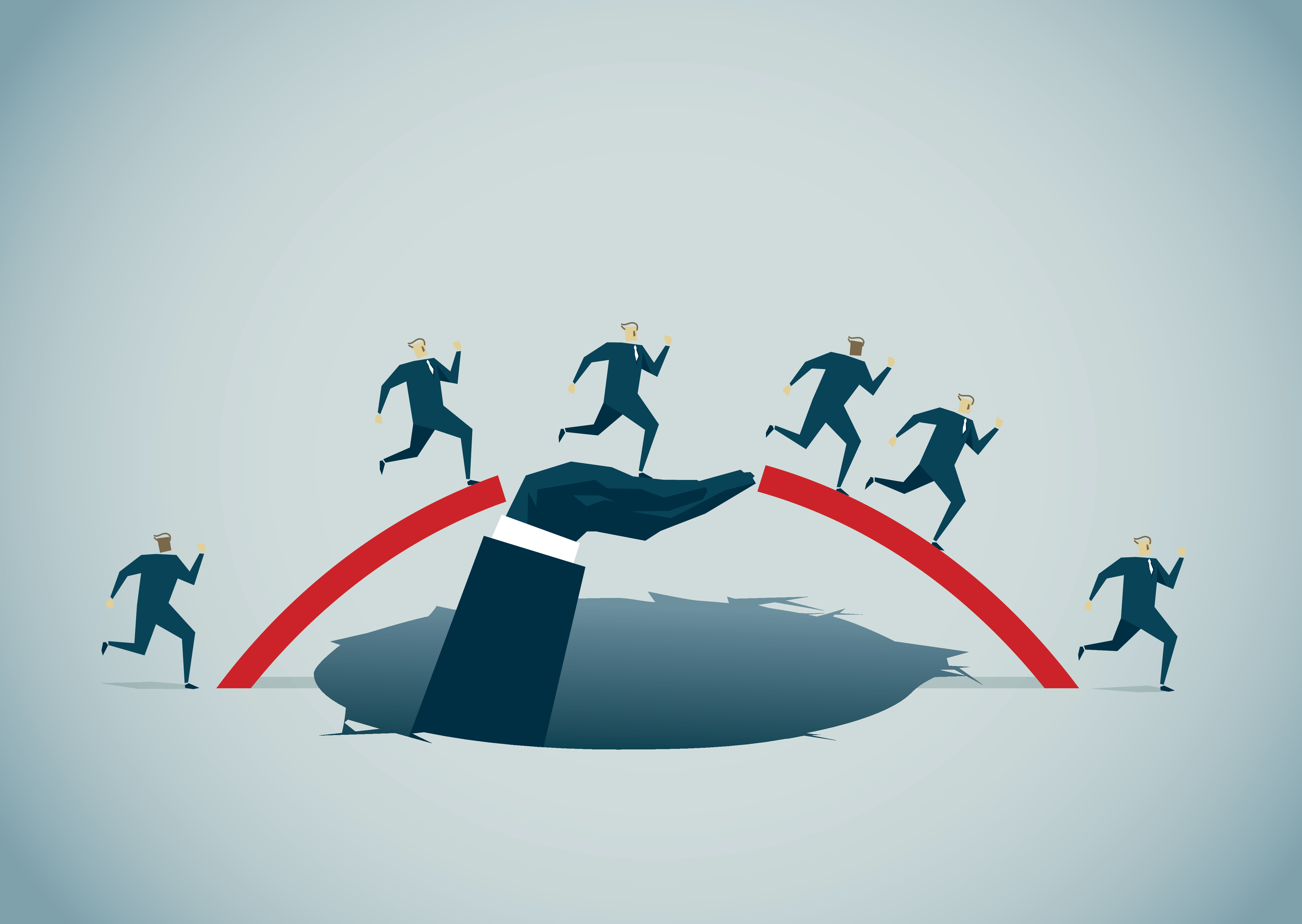 "As highly visible as multifamily affordable housing providers are, creating and training to multiple crisis communications scenarios is essential."
—David Oates, founder, Public Relations Security Service
HAI Group Has You Covered
If you experience a coverage-related crisis that attracts media attention, HAI Group can help offset the cost of hiring a crisis communications firm. HARRG and HAPI policyholders receive $15,000 per policy toward the service, which we can pay directly to the firm of your choosing. There's no additional charge and the payment is not subject to a deductible.
Want to learn more?
"Any organization can prepare for a crisis communications event. More important, they should. Few do, and it's why so many organizations come under intense scrutiny."
—David Oates