Looking to strengthen your housing organization's cybersecurity culture, but not sure where to start? In the market for cyber liability coverage (contact your account executive if you need help), but need to improve your organization's insurability first?
Cybersecurity awareness training is a critical step in the right direction.
In an effort to provide an affordable third-party training option, HAI Group has negotiated a special deal with KnowBe4—a trusted cybersecurity training firm—to deliver exclusive new customer discounts* for HAI Group members through a limited-time standing offer available through the first quarter of 2023.
Need a testimonial on KnowBe4's services? Look no further. HAI Group requires its employees to complete monthly KnowBe4 cybersecurity training courses. The training program provides educational and entertaining content and has made a positive impact on HAI Group's human firewall.

KnowBe4 limited-time offer details
KnowBe4's pricing model is based on the number of users within an organization. Base pricing can be found here.
Public housing authorities may be eligible for a 10% discount** on all KnowBe4 services. In addition, HAI Group has secured the following discounts for members: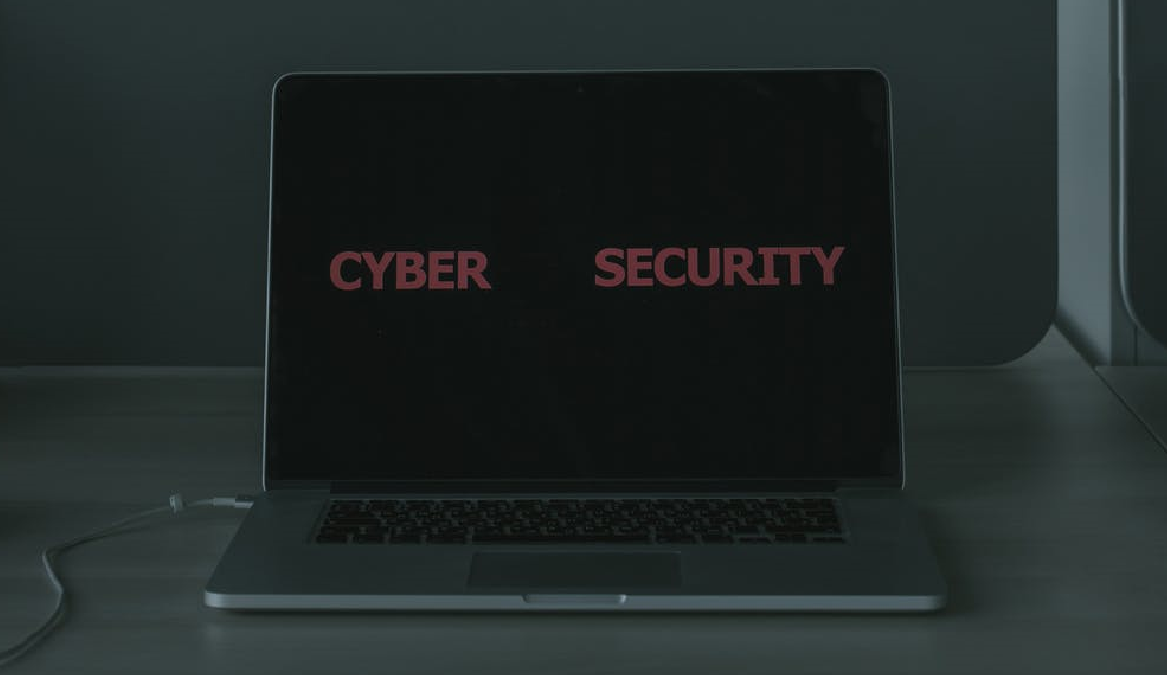 Getting started with
If you're ready to get started with KnowBe4, or have any outstanding questions, simply contact KnowBe4's Brittany Scott directly and ask about the standing offer for HAI Group members. You can also click here to request a quote.
You can also watch our recorded webinar session with KnowBe4 covering the services and discounts mentioned above.
*Offer Availability: Please note, this offer is available for new KnowBe4 customers only through April 3, 2023.
**10% Discount: The 10% discount is based on KnowBe4's standing 10% discount for all non-profit entities. Read the Disclaimer before for further details.
Disclaimer: Please note the information provided herein is for general information purposes only and does not, and is not intended to, constitute legal or cybersecurity advice. HAI Group makes no representation or warranty, express or implied, including, but not limited to, as to the accuracy of the information included herein or the quality, functionality, reliability and/or applicability of KnowBe4. Pricing, applicability, and any associated discounts are at the sole discretion of KnowBe4 and may be changed without prior notice. Your use of KnowBe4 is at your sole discretion. Further, HAI Group does not warrant, endorse, or assume liability for any third-party acts, omissions, or content. If you have questions regarding cybersecurity-related matters, we strongly suggest consulting a legal and/or security professional.