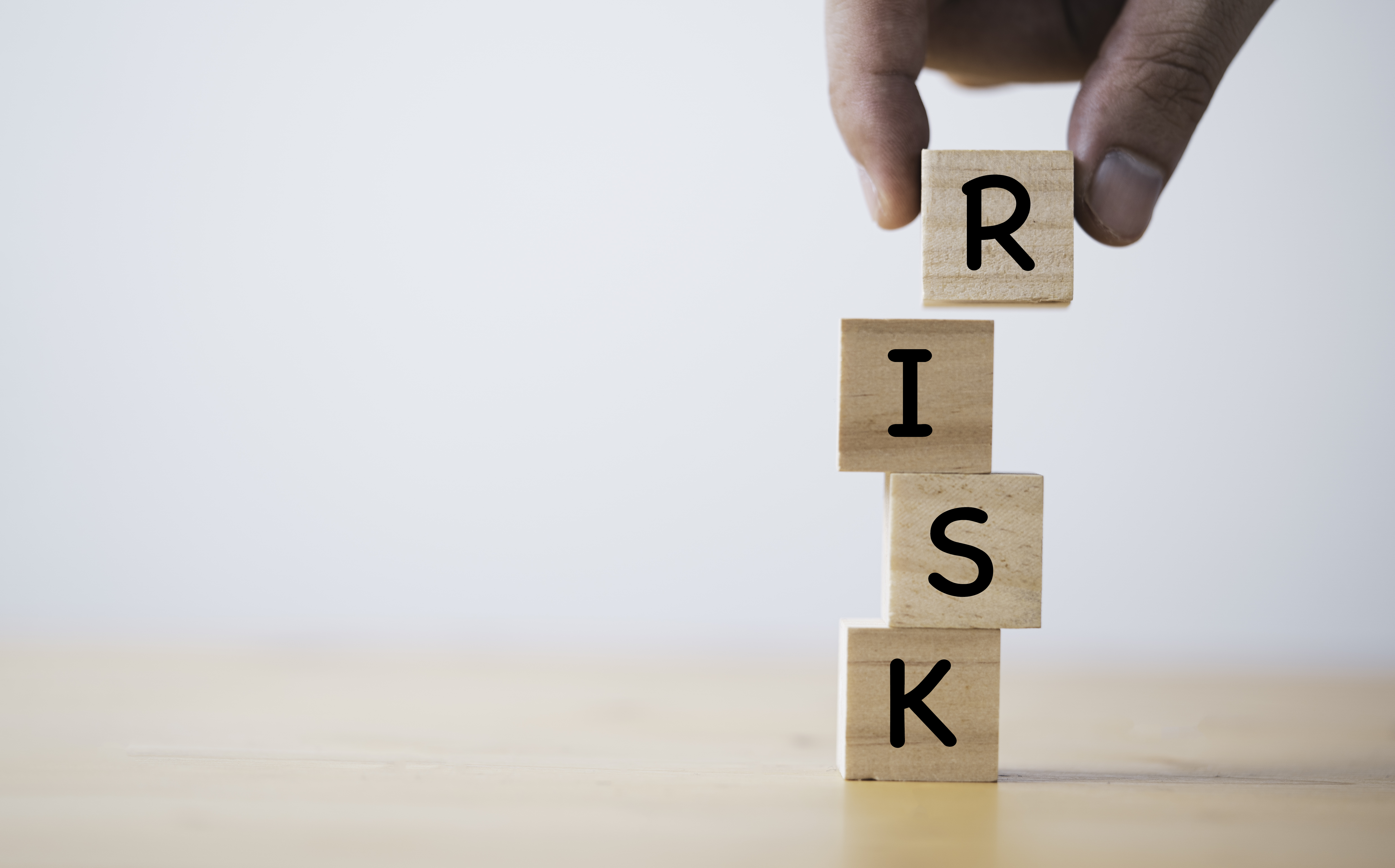 Real-World Multifamily Risk Control Insights in a Virtual Setting
Our Risk Control and Consulting team developed this virtual workshop and webinar series in partnership with industry experts to spread critical knowledge, start productive conversations, and shine a light on new and emerging public and affordable housing risks.
Don't miss our next session! Sign up below to register for our remaining 2022 Risk Control Learning Series lineup. We'll also send you reminder emails with additional details about each session as it approaches.
View past sessions on-demand by visiting our virtual learning library.
Register for 2022 Risk Control Learning Series
No video selected
Select a video type in the sidebar.